IDEAL Placements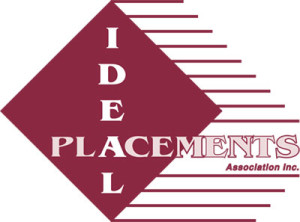 IDEAL Placements is a local non-profit organisation focused on the provision of quality employment services that improve the lives of job seekers with a disability, injury, illness or health condition.
Ideal Placements provides tailored employment solutions that encourage independence of clients and self-confidence through support with finding and maintaining employment in the open labour market.
Ideal Placements was successful in gaining the Transition to Work tender which is a new service to support people aged 15-21 on their journey to employment. The service provides intensive pre-employment support to improve the work readiness of young people and help them into work.
IDEAL Placements outreaches to the Collinsville community, fortnightly on Thursdays. To find out more contact (07) 4786 6729.
Contact Name: Karyn Power
Address: Shop 3, 36 Powell Street Bowen QLD 4805
Phone: (07) 4786 6729
Fax: (07) 4786 6279
Email: karyn@idealplacements.com.au
Website: www.idealplacements.com.au