QCoal Group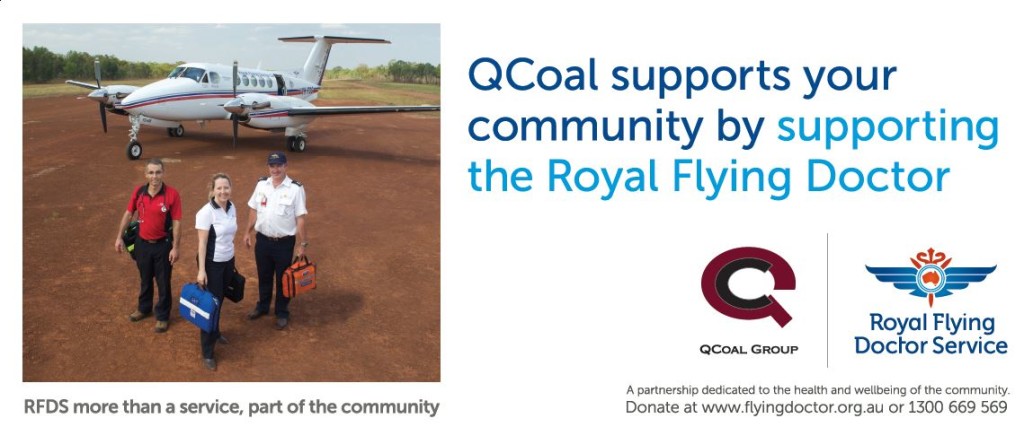 QCoal Group is a privately owned, independent coal producer based in Queensland.
With over 25 years' experience QCoal Group has maintained its position as the most successful coal explorer in Queensland through the discovery of numerous world-class coal deposits in the Bowen Basin.
QCoal Group's development pipeline is focussed on developing these deposits into world-class coal assets to reliably supply our global customers with high quality coking and thermal coal products.
QCoal Group's existing operations include Sonoma Mine and Cows Mine. Both projects are located approximately 6 kilometres south of Collinsville.
QCoal Group is actively developing new coal mines at Jax (15km south of Collinsville) and Drake (17km south of Collinsville), and is currently awaiting statutory approvals for the Byerwen Coal Project (20km west of Glenden).
Contact Name: Krystle Mules
Email: kmules@qcoal.com.au